Rural Roots Engineering & Design is an engineering consultancy focused on the needs of the rural economy.  Our foremost goal is to offer a professional service at the scale that is appropriate for the project.  Although we specialize in agricultural and food process engineering, we are happy to work on a range of commercial and light industrial projects.  In addition to our full-time staff, we have a network of related engineering and architectural professionals with whom we work.
Staff Profiles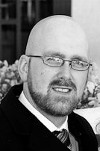 Steve Brogan, PhD, PEng
Principal Engineer
Steve is a Professional Engineer and Designer with 10 years experience in the consulting industry.  He has worked in construction and design in a wide variety of industries from agriculture and food processing to alternative energy and eco-building.  He formed Rural Roots Engineering & Design in 2014 to offer high-quality services for small and medium-sized rural projects.  Raised in Nova Scotia, Steve has also lived in the USA, Western Canada and the UK.  Steve's Resume (pdf)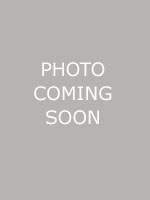 Robert Chambers, MSc, PEng
Consulting Engineer
Robert is an agricultural engineer with over 25 years experience in the fields of engineering and agriculture.  He has worked as a consultant in both the public and private sectors, most recently as a swine, sheep and poultry engineer with the Ontario Ministry of Agriculture, Food and Rural Affairs (OMAFRA).  He has provided professional expertise in all areas of animal housing including: layout, ventilation, feeding systems and manure handling.  At OMAFRA, he was often called to be an expert witness and forensic engineer in criminal court cases, coroner's inquests and fire marshal's investigations.  A native of Annapolis County, he now makes his home on a farm in Tidnish, NS.  Robert is happy to serve clients in English or French.  Robert's Resume (pdf)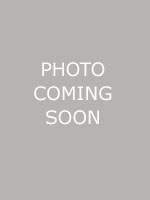 Dave Canning, CET
Electrical Engineering Technologist
Dave is an experienced electrical designer with over 30 years in the industry, including 20 years with the electrical utility.  He is a graduate of NSCC Electrical Engineering program and holds a CET designation with TechNova.  His primary work is in electrical design for agricultural, commercial and light industrial buildings.  In addition he also carries a senior project management role when required. Dave is a native of Colchester County.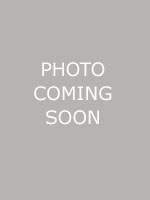 Jason Melanson
CADD Manager
Jason is an experienced drafter, with 20 years experience in the world of engineering consulting.  Prior to joining Rural Roots, he worked for some of the region's largest Civil and Structural engineering firms.  In addition to production drafting, Jason manages the company's CAD standards and supervises all of the drafting work.  Originally from the Meteghan area, he now makes his home in HRM.  Jason is happy to serve clients in English or French.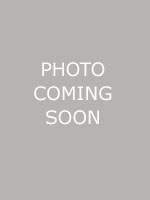 James MacLean
Mechanical Engineering Technologist
James is a recent graduate of NSCC's Mechanical Engineering Technology program. He began his engineering career at Rural Roots in 2017 and works closely with senior staff in all aspects of mechanical design, including HVAC and plumbing. James is a native of Pictou County.